How can I start a career as Drupal Developer ?
We receive very often emails from people that is starting their careers in development and they ask us "What technology do you use?", 42mate mainly uses PHP and JavaScript as backbone languages our daily work, on top of that we use in PHP Laravel for custom developments and Drupal for CMS based developments, WordPress for simple sites.
Strategically speaking, for us Drupal is very important since for us is a CMF more than just a simple CMS, we actually do development on the top of Drupal Core and Custom Modules, we are not just simple site builders, we are a development company.
We choose Drupal because it allows us to focus on the customer needs instead to be writing low level code to implement standard CRUDs and speed up our development with core and contrib modules.
However, everybody knows that the learning curve of Drupal is very complex, and that is usually a blocker for all those new developers that want to learn Drupal.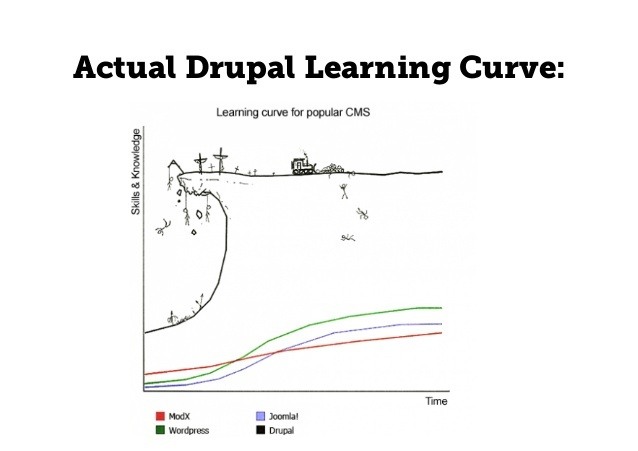 In this post I pretend to share some links, that I found in a post of Drupal Easy, for all those out there that are asking us how to start as Drupal Developer
Happy Learning
Skip back to main navigation